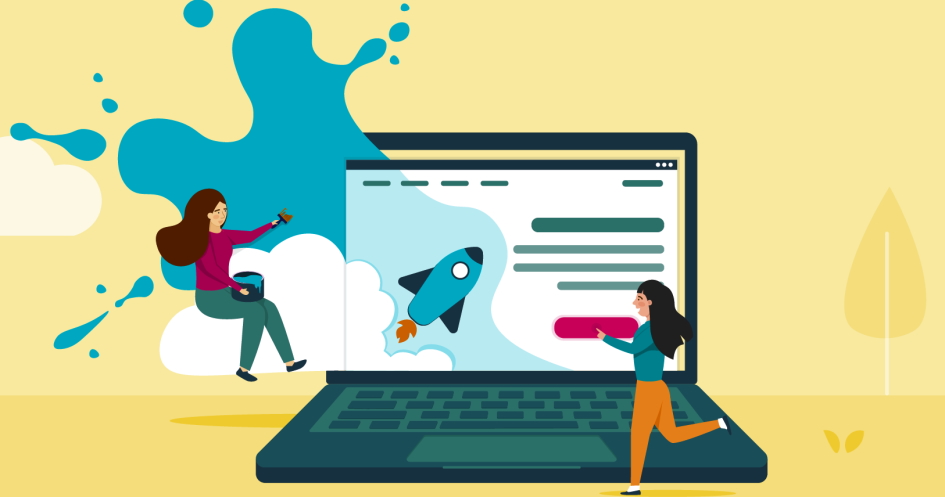 Landing Pages Are Best For Collecting Contact Details 
Landing pages are useful for creating the first impression on your customers, which is the most critical part of establishing any relation. The first impression can decide how the upcoming conversation is going to be. Similarly, the landing page of any platform can convey how the other content on the platform could be. A landing page is also a specific web page, but the first page will load when a user clicks on a link for exploring your platform.
Benefits of landing page for business begin right away when anyone visits your website, whether through organic search or via email or social media marketing link. As soon as they reach your website, you can use the landing page to provide a basic introduction about your purpose of creating the website. And ask them to provide some contact information like email to further stay in touch before they move forward to exploring the website.
Using A Landing Page To Promote Top-Sellers And Achievements
One can also use the landing page as the website's homepage and can promote their top-seller products or provide a brief description of the services right here. Some Call-To-Action buttons can be given on the landing page to direct the user to the product they want to know about or any blog they are interested in reading. This way, one can make the most out of a simple webpage.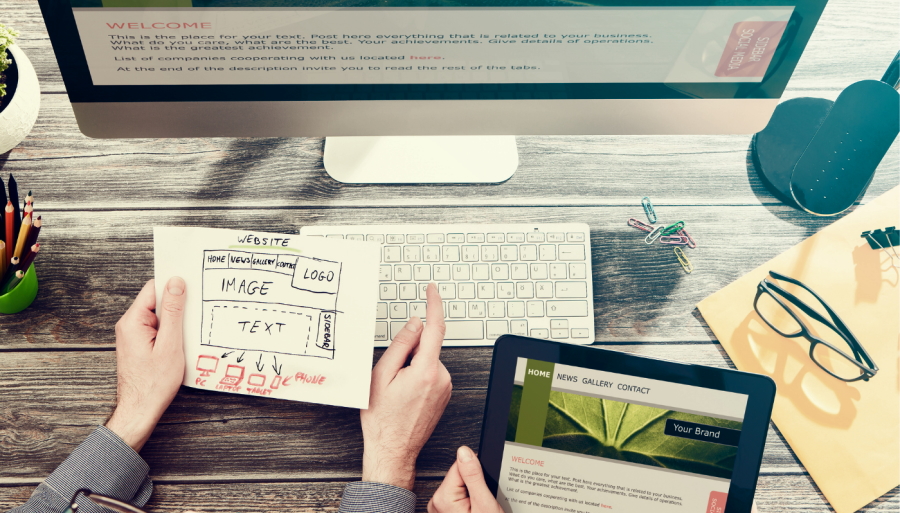 Some More Purposes For Which One Can Create A Landing Page
You can convert the traffic to a specific webpage or item in your website directly from the landing page itself by mentioning it and providing a link to it there.
Landing pages have proved remarkably effective in building trust through the first impression as people get highly manipulated.
They increase the chances of a higher ranking in organic search results quickly if you have correctly optimized the page.

Keep This Short Tip In Mind When Designing A Landing Page
If you are also making up your mind to start a landing page for business, it is advised to keep it straightforward and does not spam it with unnecessary data. Again, try to keep it unique with exclusive design and way of conveying information. If used right, then the landing page could be your biggest asset in business growth. And make sure that the landing page is responsive with various devices and fully functional.