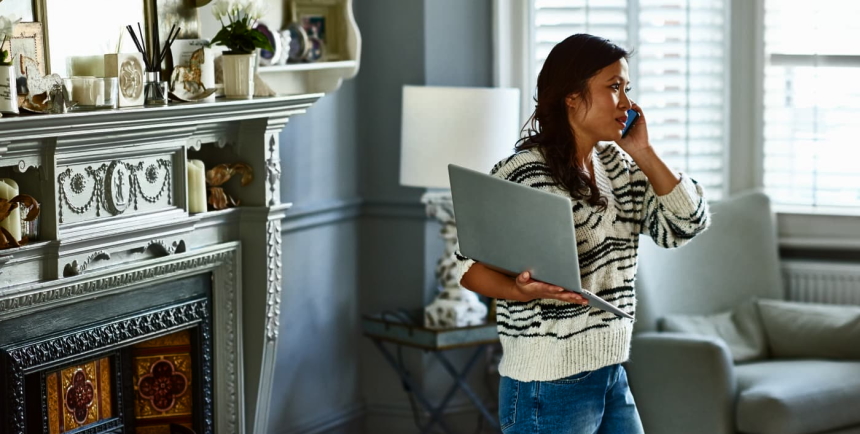 What Would Be The Most Effective Tips To Prevent Fraud As A Business Owner?
Starting a new business and maintaining proper working can be a hectic task for the owner because of the multiple management levels to keep an eye on. A business owner has to look out for the production, production team, marketing, funds government, and much more. And besides all these, there is an unwanted factor that also has to be adequately supervised, business fraud.
Business frauds can be very harmful for the organization if they are not prevented in time. This could lead to disastrous consequences to the reputation and the company's financial situation. A fraudster can be someone institutional person himself or either the customers of your products.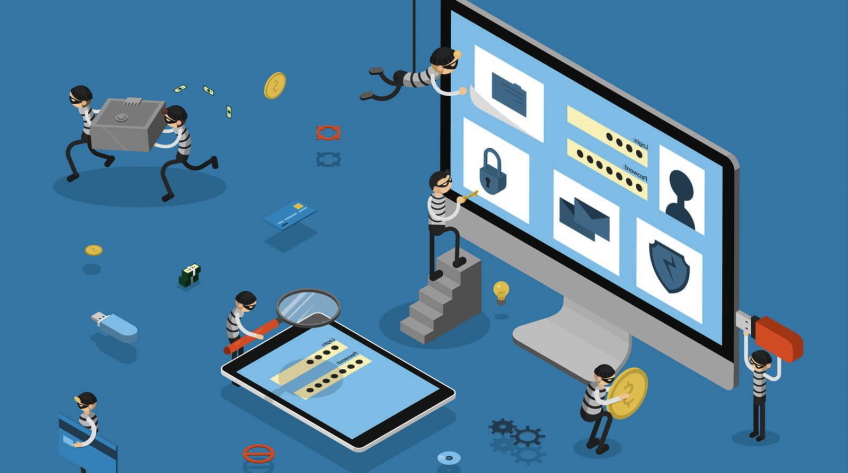 These Measures Will Eliminate Chances Of Internal Frauds
One can take any serious action against fraudsters, but as it is said that prevention is better than cure, you should be focusing on preventing any chances of frauds in the first place. There are a few measures that you can use in initial times itself that will reduce chances of frauds in foreseen future of the company.
Must perform a background check on your company's prospect employees, and that includes their social media check too. This is necessary to get speculation on the person's beliefs and ethics.
You should praise the faithfulness and trustworthy qualities of an employee and create an example for others to motivate them as well for doing so.
Do not allow all significant responsibilities to a single employee, instead distribute them among several people, which will reduce chances of fraud because not everyone would have a harmful will for the business.

Happy Employees Will Keep Employers Happy For Sure
If your employees would be happy with the environment provided to them under the organizational roof, they will be less likely to cause harm to the company. Thus, it is your prime duty to have a good employer and employee relations and promote an ethical environment with zero tolerance against wrong deeds.
One should know that often the customers or sellers could be scamming the company by various means, and for that, you should conduct surprise audits and keep your staff regulated. The management team has the highest authority after the owner; therefore, it is necessary to prepare a trustworthy management team for fighting fraud in business. Serious actions taken against scammers are also essential to maintain a code of conduct.