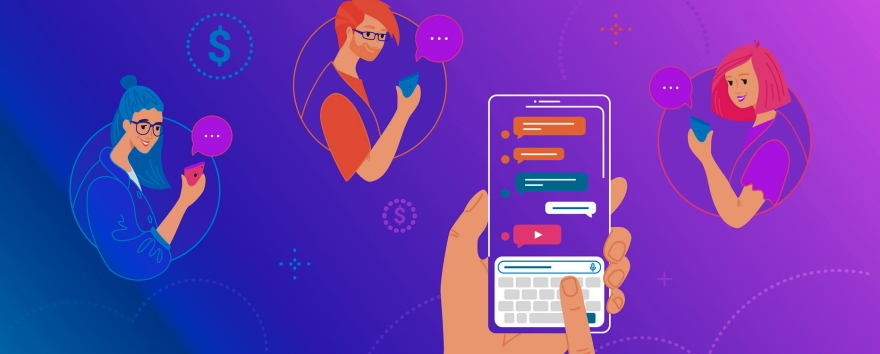 Using Telegram For Marketing And Organizing Business Contacts
Telegram is another social network messaging application with the messaging capabilities of WhatsApp and the marketing potential of Facebook that makes it useful for business contact management and staying in contact with your clients, employees, or any critical person for the business. Running business with telegram gets much easier when you have explored all its features to serve you in the cause. The following information would help you know the application better.
Telegram Groups For Categorized Contacts And Mass Addressing
A telegram group would initially look like any other messaging application group, but when closely inspecting the elements it includes, then you will get to know properly how effective they are for business purposes. Firstly, any regular telegram group can have up to 2million members, and each group can have 50 admins easily. Admins can make a group public for anyone on telegram to join it or keep it private for only selectively added people.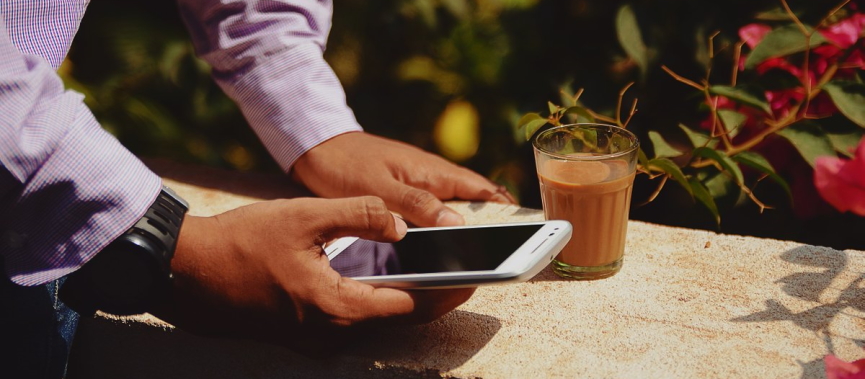 Further, it can be controlled that who would be able to send messages in the group. One can send all types of data in a group chat just like the peer-to-peer chat, including images, videos, audio, etc. that could easily size up to 1.5GB.
Channels – Improved And Advanced Feature For Formal Marketing
Telegram channels are even better options for businesses with unlimited contacts or followers with a whole new set of items at your service. With channels, you can reach out to endless people and track followers' responses for each item you share in the channel. Your channel can be made public so that people can search for it and join it if using telegram for business.
Consider it as a post that you share in a channel; now you can see who has seen the post, who has reacted or responded to the data provided and how, numbers of followers who are new or who have left the channel, etc. One can create polls or discussion firms in the channels and interact with the audience in various ways.
If you are using telegram marketing for online business, you will be able to share the landing page links of your website or other content and products with telegram contacts for traffic. You can also create chatbots that will respond to your customers when you cannot reach them out. You can make some default responses according to the designation of the person who is contacting you.